via.purplealmondwellnesskitchen.com by Tamara Hoerner.
The Purple Almond Wellness Kitchen
Earlier today, on my main site, Purple Almond Wellness, I featured an article about managing blood sugar for diabetes. Here is a list of 6 super healthy diabetes friendly recipes to help do just that! Each recipe uses at least one of the foods on THIS LIST of diabetes friendly foods. In some cases, more than one food is in the recipe. ENJOY!
Sardine and Lemongrass Salad

From: Saveur.com
Spinach, Beef and Egg Hash

From: Saveur.com
LIGHT BERRY FROZEN YOGURT

From: Sugar Free Mom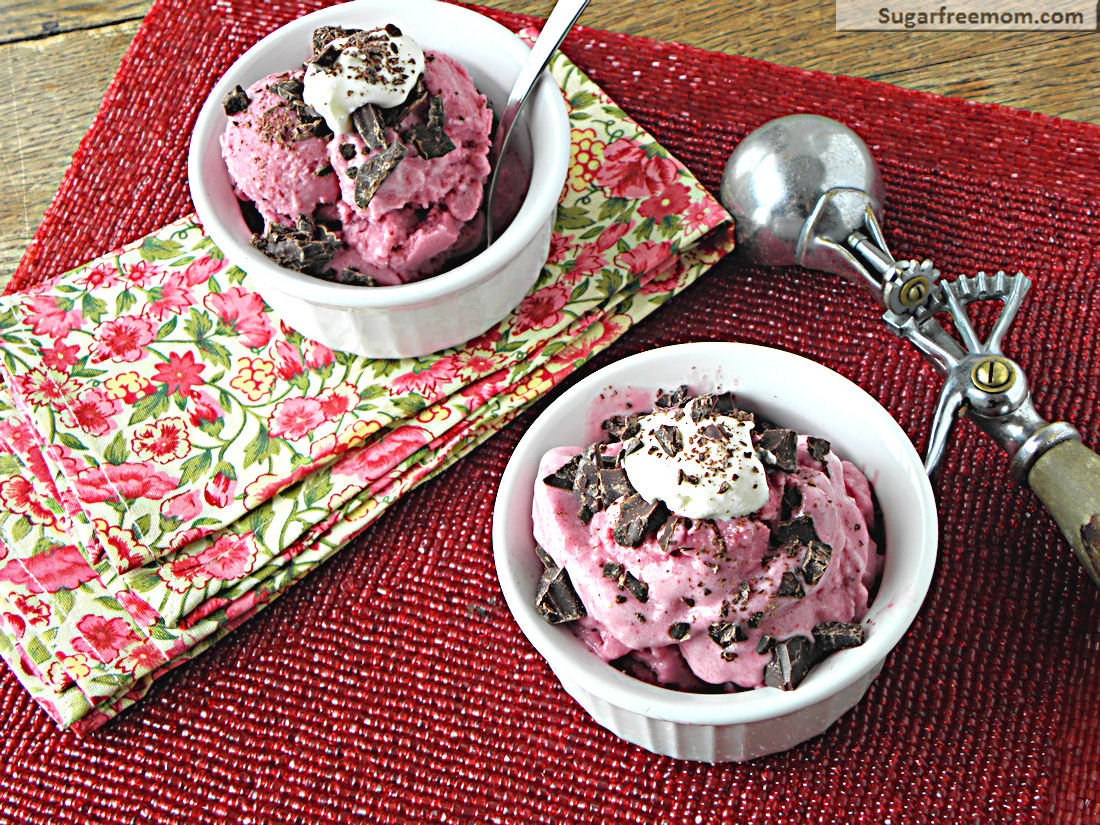 Broccoli with Parmesan and Walnuts

From: Martha Stewart
Roasted Garlic and Butternut Squash Soup

From: The Hungry Hounds
Raw Zucchini and Flaxseed Wraps

From: The Full Helping